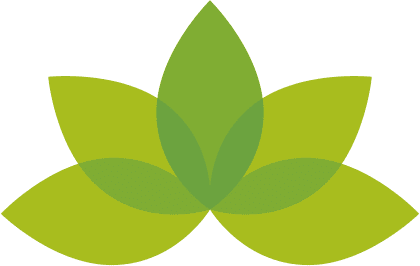 Contact Transitions for Senior Living for help finding the best senior living center for your loved one. We can help you make the best choice in senior care in the St. Louis area.
Our company is uniquely suited to help your family in your time of need. We are a local, family-owned business that continually makes in-person visits to St. Louis senior living communities to best understand the type and quality of care they provide their residents. We know and understand the various levels of care under Missouri licensee guidelines, as well as which communities are best equipped for any foreseeable changes in your loved one's needs.
When you contact Transitions for Senior Living, you will see that we do business in a very personal way. We meet the senior and the family because it is the best way to ensure we find the right place, the first time. We listen, ask questions, understand, and learn in order to assess the level of care needed now and in the foreseeable future. During this stressful and confusing time, most families don't consider future needs. By meeting with you, we are able to streamline and effectively find the right level of care, in the right location, within your budget range, the first time.
If you are ready to begin your search or if you have questions for us, please don't hesitate to contact Transitions for Senior Living. We're here to help!
Please do not include any health-related information