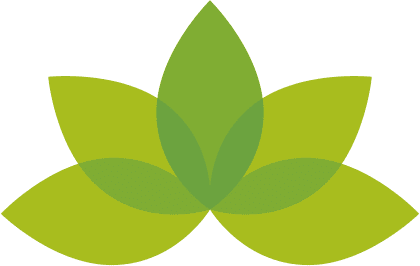 How we can help you make the best choice in senior care in St. Louis
Transitions for Senior Living is a local, family-owned business. We continually visit senior living communities to understand the type and quality of care they provide their residents. We stay informed about the various levels of care under Missouri licensee guidelines. This helps us know which communities are best equipped for any foreseeable changes in a loved one's needs.
Most families don't consider future needs. Transitions for Senior Living invests the time and effort to ensure we find the right place the first time. By meeting seniors and their families, listening, asking questions, understanding, and learning, we can assess the level of care needed now and in the future. In-person meetings allow us to discover the best place in the right location that provides the proper level of care within a family's budget.
Finding the right home for a loved one can be stressful and confusing. Contact Transitions for Senior Living to see how we can help!
PERSONALIZED CARE
Finding the Right Home
It's important to consider the size and dynamics of senior living communities. Not all seniors would thrive in a large community with a large dining hall and scheduled outings. Some seniors do better in smaller, quieter, more homelike environments with only a dozen or so residents. Most families are unaware these options even exist.
St. Louis has many great options for senior living. However, they aren't all the same. We need to find the one that fits your loved one's needs the best. We perform an assessment taking into account many criteria, including physical, geographical, economic, spiritual, social, and cognitive needs. This helps in discovering which options might be best for your family member.
We develop a list of the best options based on your family's specific needs and wants. Then, we accompany you to visit your top choices. With this personal level of service, we can provide clarity and order to an otherwise confusing process. Our personal interaction with these living communities allows us to know which ones have the particular availability you are looking for.
""
Transitions was such a God-send to me, I never would have found these options on my own.
– Mike T.
""
The network of relationships that they have fostered in this area over the years is invaluable when it comes to maneuvering through the maze you enter with elder care and planning for your loved ones needs.
– Lisa N.