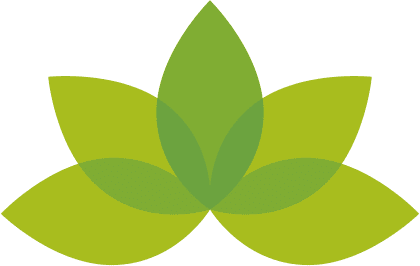 Trusted Senior Resource
Professionals in St. Louis, MO
As a local, family-owned and operated service, we understand that navigating senior care options can be overwhelming for you and your family.
We went through the same frustration and heartache that many families face. The terminology is unknown, care quality and options are complex and facts are not completely transparent.
We will work with you to best understand your aging loved one's history, challenges, and needs while simplifying the search process and ensuring you and your senior are both happy with the results. Our service is entirely free and we are ready to help.
OUR STORY
We've Been There Before,
We'll Be There For You Now.
Our father battled Parkinson's for over a decade, was living independently until he suffered a fall and his wife was diagnosed with Alzheimer's. With the nearest loved one living over 1000 miles away, we were tasked with finding an appropriate community within 72 hours.
As with most people, we did the best we could with our limited knowledge and time constraints and got it wrong… the community was not the right fit.
Transitions will streamline the process making it easier for you to make educated choices, ask the right questions and reduce the stress and pressure associated with such important decisions.
Helping Families Find
Senior Care Options
Based on resources* and background, we will work with you and your aging loved one to best understand his/her care needs, social history, and personal preferences and match them with an independent, Assisted, Memory Care, Residential Care or Skilled Nursing community that best meets their needs.
We have nearly a decade of experience helping families transition through this challenging time, and all of our services are free of cost. Make your aging loved one's housing transitions smoother by contacting us.
*Based on Federal guidelines we are unable to place a Medicaid recipient.