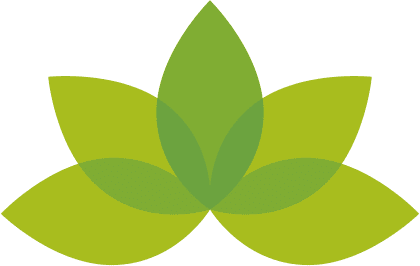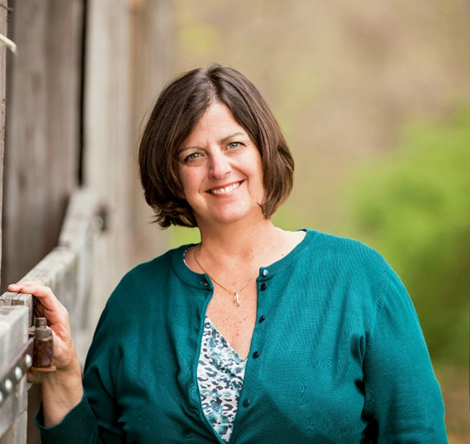 Sharon Balleau, Founder,
Senior Advocate
Sharon Balleau, Founder and Senior Care Advisor.  Sharon and Jeff have 2 adult children.  Their rescue dog Gabby enjoys time on walks and swimming in creeks at the local park.
Sharon works closely with independent, assisted living, memory care and skilled nursing communities to find the best level of care for the individual needs of each client. Helping senior families since 2012, she is a certified dementia practitioner.  Prior to working with seniors, Sharon worked with the local special school district teaching non-verbal autistic preschoolers.
Sharon is a member of COCMA, St. Louis Care Alliance, Senior Resource Teams, VOYCE, Senior Task Force, West County Chamber; she is the current President of the Breakthrough Coalition and is a trusted resource within the senior industry.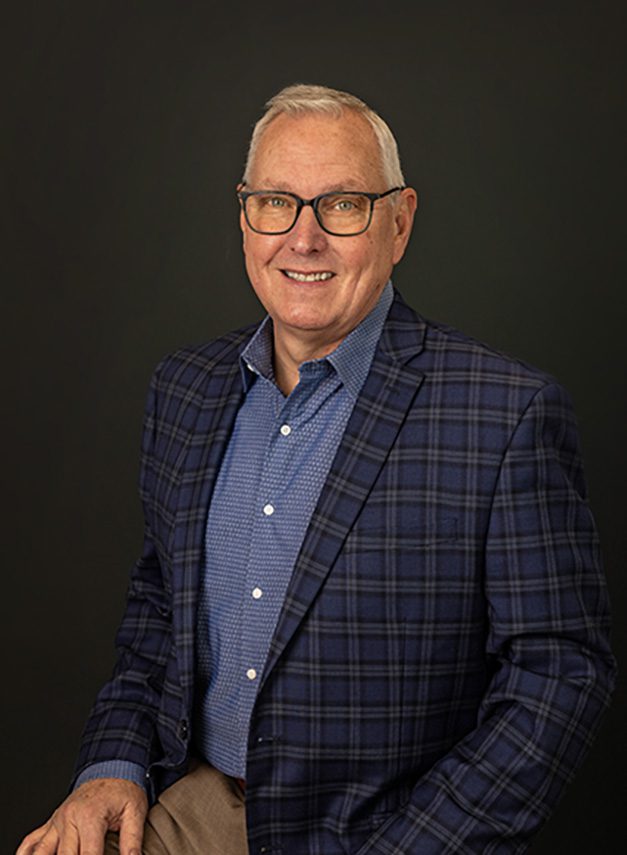 Jeff Balleau, Founder,
Senior Advocate
Jeff Balleau, Founder and Senior Care Advisor.  Jeff has 4 adult children.  Jeff's experience with the frustration of getting transparent, honest information for his own aging father in 2009, later resulted in the creation of Transitions for Senior Living.  It is intentionally an independent family-owned business so that there would be no limitations from a franchise on limitations on how we choose to help families.  Jeff loves working with client families, helping them understand the best community fit for their loved one.
Jeff has been helping seniors since 2012, and has also served community organizations as volunteer with Breakthrough Coalition Steering Committee, COCMA board, St. Louis Care Alliance, VOYCE, and the Wildwood YMCA Board of Advisors and is member of the National Placement and Referral Alliance.  He has trained as a dementia practitioner.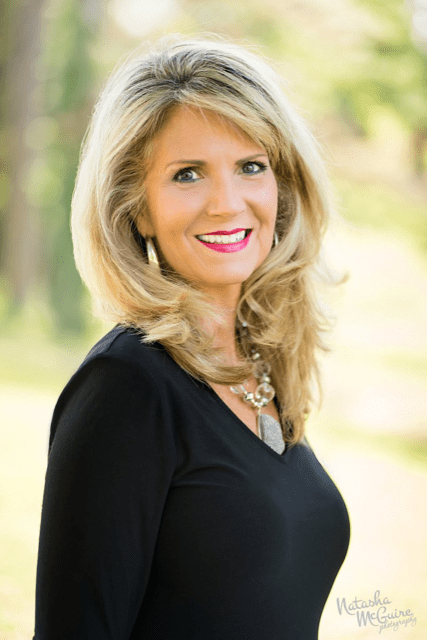 Carmen Worley – MA, RCAL,
Senior Care Advocate
Carmen has been in the senior living industry for over a decade.  She has worked in many roles at senior living communities. Carmen is a licensed Assisted Living Administrator, and she is also a Certified Dementia Practitioner.
Carmen brings her understanding of the needs of seniors to her encounters with families… seeking to listen well, advocate well, and serve well.  Her passion for helping families runs deep.  She loves getting to know the stories and lives of others, and she's a helper at heart.  She advised her own parents as they made their choice to move to senior living, and recognizes the need for everyone to have access to a resource like Transitions for Senior Living when making such an important decision.  She has also been a teacher, so her desire to educate families and seniors is part of her DNA.  Carmen has served on several industry committees through the years, and believes strongly in giving back whenever possible.
Carmen is a native St. Louisan with two sons.  She spends her free time reading, trying new restaurants with friends, and enjoying her deck.  She also enjoys the beach, happy hours with friends, chocolate anything, and live music.  If you attend The Crossing, you may see her singing with the worship team on occasion, too.  
Tena Barry, Community Liaison,
Senior Care Advocate
Tena has worked in the Long Term Care services for over 10 years. She was Director of Marketing for a senior community and now as community outreach for Transitions for Senior Living. Prior to that Tena was a Physician Representative for 20 years for a large medical laboratory company. She has a degree in education and communications.
Tena brings knowledge and understanding to her role after navigating the long term care system with aging parents, one with dementia.
Tena is an empty nester with 2 adult children and 2 grandsons. She enjoys traveling and spending time with her family and friends.
Tena is a member of the Breakthrough Coalition Steering Committee and Education Committee, Senior Resource Teams and Senior Task Force. She has also volunteered on committees for VOYCE and the Alzheimer's Association, and is a volunteer at Missouri Baptist Hospital.