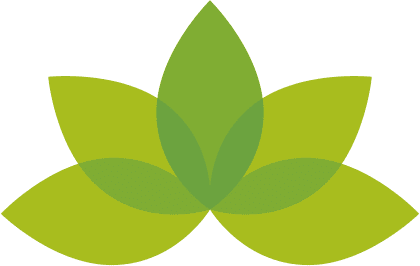 Types of Senior Communities
We Will Help You To Understand The Senior Living Options in St. Louis
There are multiple choices for senior living options, and it is important to know what level of care they are allowed to provide. Transitions for Senior Living is able to determine the appropriate level of care by meeting with families and the loved one for a discussion and assessment of needs.
Our services are entirely free, and we will help guide and educate families to help simplify your search options.
Contact us now for more information.
While licensure alone is important, it often does NOT tell the entire story. Just because a community is licensed at a particular level, it often does not mean that each community provides the full breadth of services allowed. They often limit these based upon staffing and liability strategies, but we help our families know all of these things before they invest their time touring them.
There are several hundred senior living communities in the St. Louis area and each unique in their own way. Let us help you simplify the search. Together we can find the right fit for your loved one, and you can return to being a family member and not their caregiver.
Independent Living Communities can vary in size, offering, social engagements, and amenities. They can range from 24 to several hundred residents. Some provide an active social calendar, group outings, activity clubs, free transportation, visiting physicians, meals, spiritual services, etc.
Assisted Living Communities provide 24-hour care, services and protective oversight to residents who are provided with accommodations and meals, and who may need assistance with activities of daily living (ADL's), which include eating, dressing, bathing, toileting, transferring and walking. The assisted living also provides medication management and assistance with day to day needs and personal care of their residents and is consistent with a social model of care.
Memory Care Communities provide specialized, secure care for seniors unable to communicate or complete activities of daily living due to Alzheimer's disease or other types of memory loss. By their license, a memory care facility may fall into one or more of the other descriptions, while accommodating the unique challenges of clients experiencing further memory loss issues.
Skilled Nursing Facilities provide 24-hour accommodations, meal and skilled nursing care and treatment services to at least three residents. This level of care is more acute and could include ventilator, trach tube, feeding tube, or unable to ambulate with the help of 2 trained caregivers. Skilled nursing care and treatment services are commonly performed by or under the supervision of a registered professional nurse for individuals requiring twenty-four hour care by licensed nursing personnel including acts of observation, care and counsel of the aged, ill, injured or infirm, the administration of medications and treatments as prescribed by a licensed physician or dentist, and other nursing functions requiring substantial specialized judgment and skill.
Contact us to help determine the best environment for your loved one.